What's lurking in your ducts? Part 4
5/11/2016 (Permalink)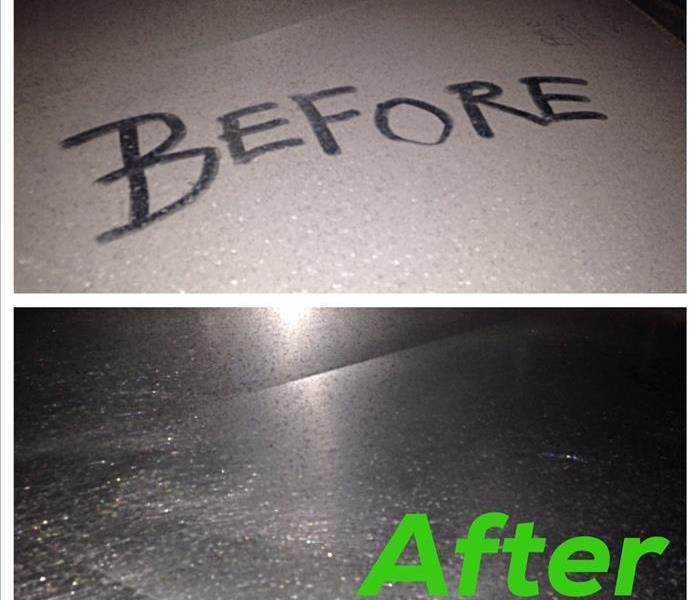 Ventilation systems can often be one of the biggest culprits in poor indoor air quality issues. Make it a priority to inspect the ductwork of your home or business ASAP!
If your HVAC has been operating for some time without attention, it could be circulating one or more of the following:
Dust
Pollen
Odors
Dirt and debris
Other pollutants and/or contaminants
Our professionals at SERVPRO of Upper Darby, PA & SERVPRO of Bear/New Castle, DE routinely inspect the heating, ventilation and air conditioning unit (HVAC) for cleanliness prior to cleaning the ductwork. Keeping them clean can extend the life of the equipment. This can in turn save you money and give you cleaner air to breathe.
Some benefits of cleaning your HVAC ductwork include:
Helps to restore peak energy efficiency.
May help to eliminate offensive odors.
Remediate Bacteria, Fungi and Mold.
May help to reduce the potential for mold growth.
For more information on HVAC air duct cleaning, call us today at (877) 352-0700.
SERVPRO of Upper Darby, PA & SERVPRO of Bear/New Castle, DE, proudly serves those in need! We will be on site quickly and our staff will give you the personalized attention you deserve. We specialize in the cleanup of water damage, fire damage, smoke damage, mold removal, trauma cleanup, vandalism cleanup, carpet cleaning and duct cleaning. Let us help you make it, "Like it Never Even Happened!" Visit either of our websites for assistance. Pennsylvania customers visit –www.SERVPROofupperdarby.com or www.SERVPROofbearnewcastle.com if you're located in Delaware. To speak to a qualified team member, call 1-877-352-0700.